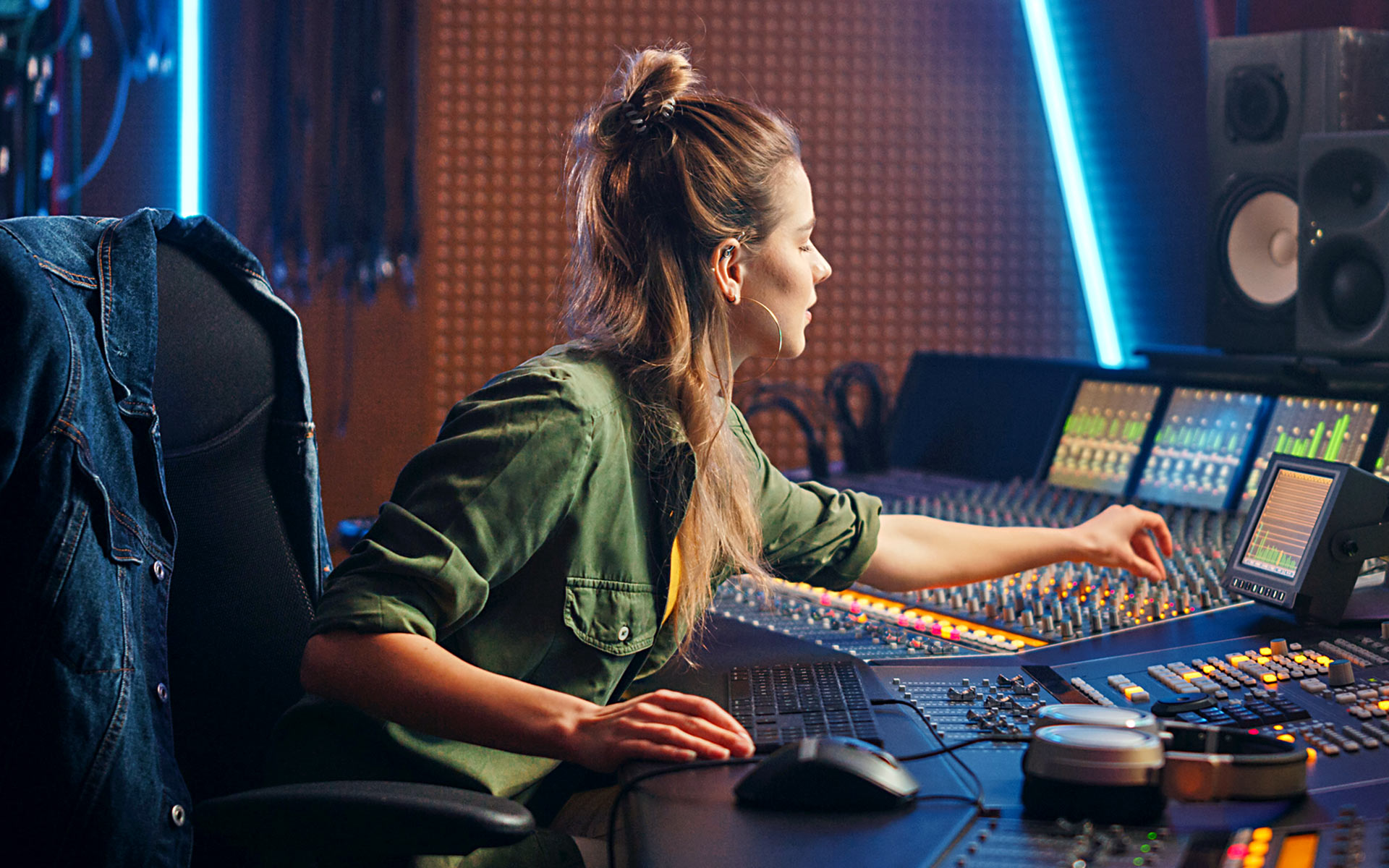 Artists like Kanye West, Travis Scott, and Beyoncé are some of the biggest names in the music industry, and while they're responsible for creating some of the best hits we all love and dance to, someone else has been quietly working behind the production decks, creating those beats that make these artists shine: Hit-Boy. Hit-Boy has become one of the most sought-after producers in the Hip Hop industry, and there's a good reason behind it. In this article, we will explore the unstoppable rise of hitboy in the music industry.
Starting his career in 2008 with a song called Drop by the rapper/Ice Cube's son, OMG, Hit-Boy's career skyrocketed in 2011 when he produced two hits: N*as in Paris and Clique for Jay-Z and Kanye West's album, Watch The Throne. Since then, he's been working with some of the biggest names in music, including Kendrick Lamar, Rihanna, and Travis Scott. Hit-Boy is the talent behind some of these artists' biggest hits, and he's got the skills to produce anything from rap to R&B to pop.
Many people attribute Hit-Boy's success to his work ethic. He's known for being a perfectionist, working twelve to fourteen hours a day, six days a week. He's known for being quick on his feet. He knows what each artist wants as soon as they walk into the studio, and he's quick to adapt to their vision.
Another reason for his success is that he's very selective of the artists he produces music for. He once said, I just want to make sure that whoever I'm working with has that vision that I have for myself and my own trajectory, who they are and their work ethic, and how serious they are about what they do. Hit-Boy believes that working with artists with similar values and vision as his own can lead to something great.
Hit-Boy has also recently started his music label, HS87 (Hits Since 87), where he's nurturing new talent and helping them reach their full potential. Some of his label's artists include Dom Kennedy, Kent Money, and B. Carr. While it's still a relatively small label, it's growing in popularity by the day, and it has the potential to become the next big thing in the Hip Hop industry.
Conclusion:
The success of Hit-Boy can be attributed to a combination of factors, including his dedication, his work ethic, his ability to deliver records that an artist wants in an incredibly tight timeframe, his selectivity in who he works with, and his commitment to nurturing new talent. He's shown that hard work and dedication can take someone to the top of the music industry. It's easy to see that Hit-Boy is here to stay and that he still has a lot more to achieve. With his continuing ascent, it's only a matter of time before he'll be mentioned in the same breath as the biggest names in the music industry.