trails carolina horror stories In the realm of therapeutic programs for struggling youth, Trails Carolina has emerged as a prominent name. Nestled in the picturesque landscapes of North Carolina, this wilderness therapy program aims to help adolescents overcome a range of emotional and behavioral challenges. However, like any institution operating in this sensitive space, Trails Carolina has not been immune to controversy and criticism. The online world is rife with what can only be described as "horror stories" from some former participants and their families. But, as is often the case, these anecdotes can sometimes paint an incomplete or exaggerated picture. In this article, we delve into the Trails Carolina horror stories, aiming to separate fact from fiction.
The Nature of Wilderness Therapy: A Recipe for Misperception
trails carolina horror stories Wilderness therapy programs, such as Trails Carolina, utilize outdoor experiences and group dynamics to facilitate personal growth and healing in troubled adolescents. The methodology often involves challenging physical activities, therapy sessions, and reflection amidst nature. However, these elements can also be misinterpreted by participants, especially when they are already grappling with personal struggles. Isolation, unfamiliar surroundings, and rigorous routines can evoke feelings of distress, leading some participants to label the experience as "horror."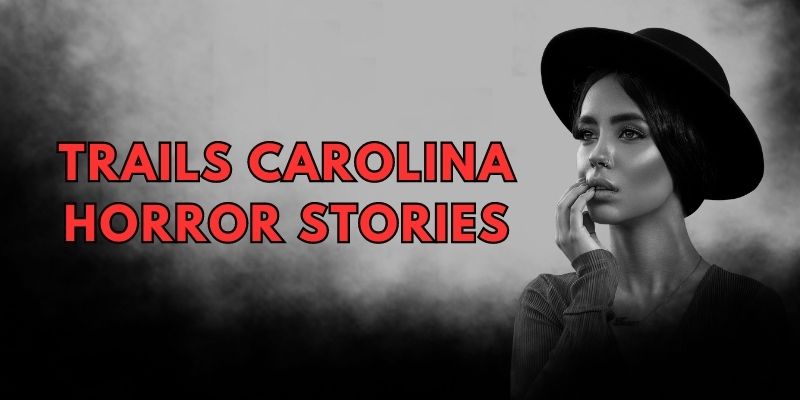 Examining the Allegations:
Communication Restrictions: One recurring complaint from some individuals who have been through the Trails Carolina program is the perceived lack of communication with their families. While it's true that wilderness therapy often limits communication during the initial stages to help participants focus on their personal growth, the program does eventually encourage reconnection and communication with parents or guardians.trails carolina horror stories
Rigorous Challenges: Engaging in physically demanding activities like hiking, camping, and survival skills training can indeed be difficult, particularly for those unaccustomed to such activities. Some participants have reported these challenges as distressing experiences, leading to a perception of the program as a "horror" rather than a therapeutic endeavor.
Isolation and Change: The program's emphasis on removing participants from their familiar environment can lead to feelings of isolation and discomfort. The adaptation process, while intended to encourage personal reflection and growth, can sometimes be misconstrued as punishment or neglect.
Balancing Perspectives:
It's important to recognize that while some individuals might have negative perceptions of their experiences at Trails Carolina, there are also countless success stories where participants credit the program with positively transforming their lives. The program's testimonials page showcases stories of young people who have found renewed confidence, improved relationships, and a sense of purpose through their time at the wilderness therapy center.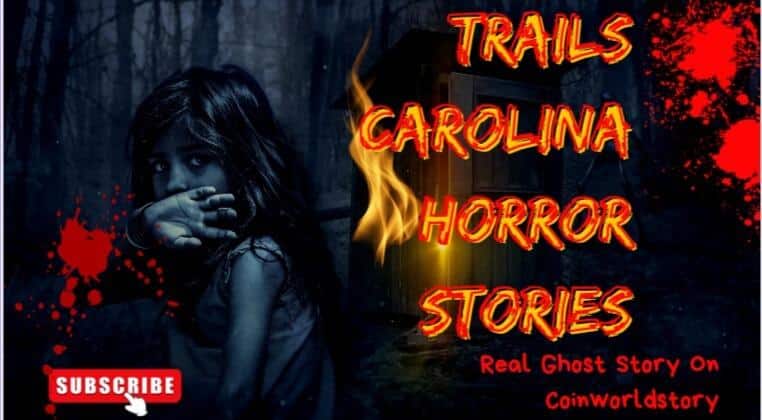 Transparency and Improvement:
In response to criticisms, Trails Carolina has taken steps to improve its program and address concerns. Regular evaluations, therapeutic support, and open lines of communication with parents and participants have been introduced to enhance the overall experience. By actively seeking feedback and making necessary adjustments, the institution strives to create a safer and more beneficial environment for all those involved.
Conclusion:
As with any institution working with vulnerable populations, there will always be a range of opinions and experiences. While some individuals might recount Trails Carolina as a "horror story," it's essential to recognize that such characterizations might stem from misunderstandings or deeply personal perceptions. While valid concerns and criticisms should never be dismissed, it's equally important to weigh them against the positive impact the program has had on numerous young lives. The key lies in finding a balanced perspective that acknowledges the challenges while also acknowledging the potential for growth and transformation.